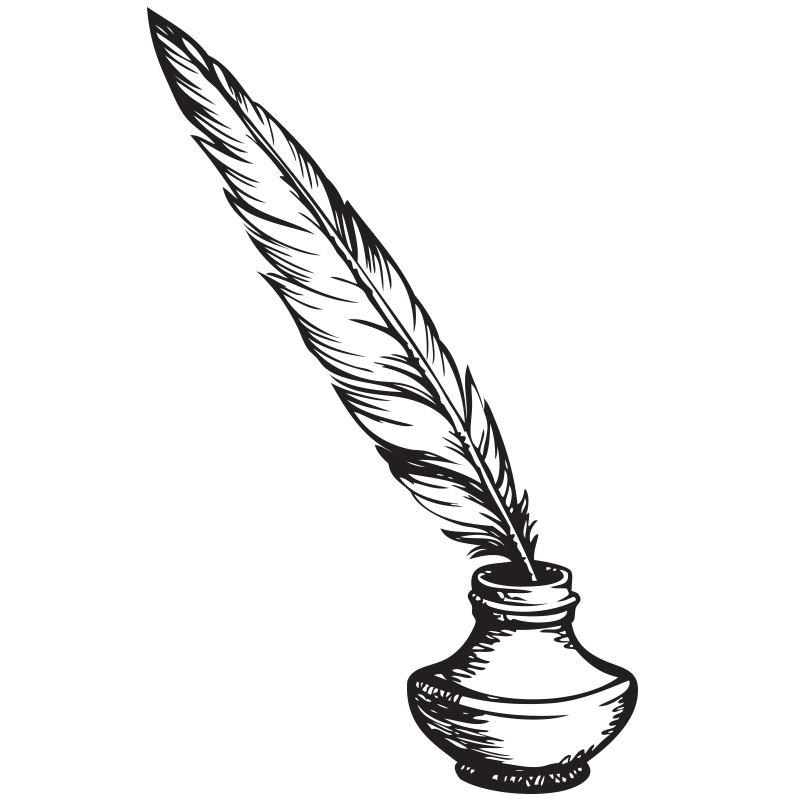 I have no words to thank you for protecting my daughter's welfare. Bless you and your family for supporting us!
From the minute we walked through the blue door the service was professional, thorough and friendly. Thanks for helping us navigate through the complex process of getting a comprehensive Will in place for both of us that protects the needs of our Autistic son.
Marg from Duncan.Legal wrote and executed both our Wills, Powers of Attorney & Supportive Attorney for our son with a disability.  Our Wills were complex & required a disability trust. Marg took great time and care to listen to our needs and in turn explain the complexities involved in our Wills. We would highly recommend Duncan.Legal for anyone who requires Wills that involve the care of a person or people with disabilities.
Duncan.Legal produced our wills (inclusive of disability trusts etc), POA and Supportive Attorney documents for our family and took great care consulting with us and explaining all aspects of the quite complex in and outs involved.
As executor for my brother's estate, I was guided through the process by Duncan.Legal in a professional yet sensitive manner. Their expertise and efficiency led to a smooth and timely completion, and I can't recommend them highly enough.
Marg was very approachable with great understanding and absolute empathy to my situation. Attention was given to every little thing that was important to me. I walked away feeling confident that I had made the right decision to engage Duncan.Legal to re-do my Will.
Duncan.Legal first told us about supportive attorney when our child was at a special school. We were able to set this up as soon as they turned 18, and they have a group of supportive attorneys who can now support them in complicated financial and bureaucratic interactions. We would not have known about this if Duncan Legal had not been proactive in identifying it for us. We also refreshed our wills and legal affairs and are happy that it is all with the one law firm who are also aware of our dependent's special needs.