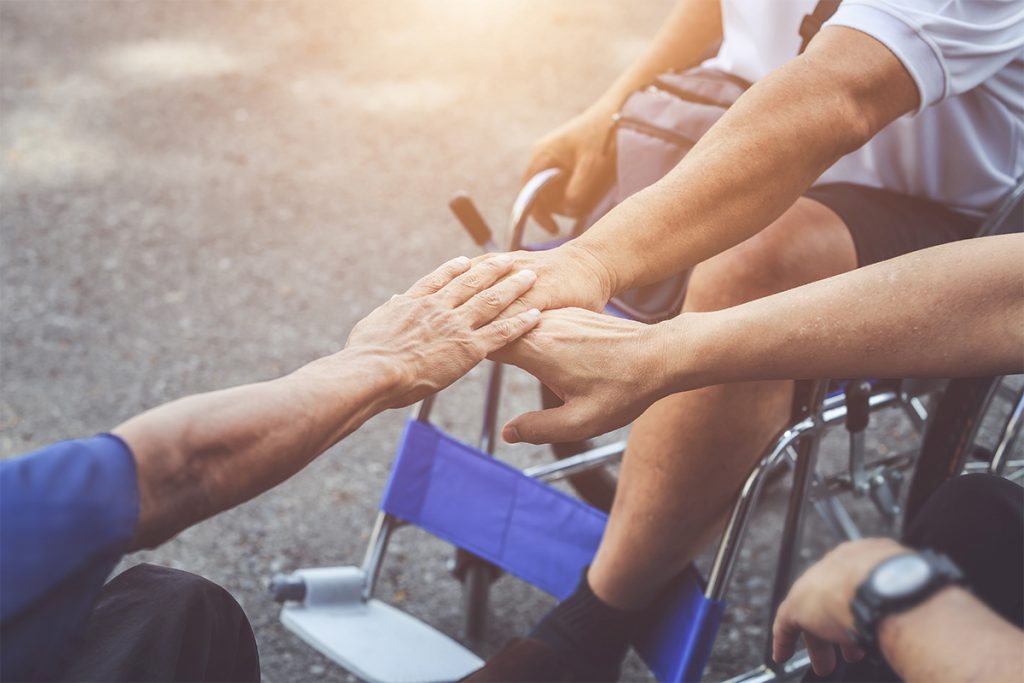 Many of our young clients with a mild intellectual disability have a Supportive Attorney document in place for assistance with supported decision making. Recent changes in laws under the Medical Treatment Planning and Decisions Act 2016 (Vic), now means that should a medical supported decision be required, an 'Appointment of Medical Support Person' document needs to be in place for specifically this purpose.
The effect of these new laws, means that the scope of the existing Supportive Attorney document has been narrowed and no longer covers medical matters.
The Appointment of Medical Support Person document does not replace a Supportive Attorney document. Both documents have their individual purposes. The Medical Support Person document is just for medical supported decisions.
A nominated Medical Support Person can be the same person as one of their Supportive Attorneys.
The role of the support person is to help:
make
communicate, and
act on the medical treatment decisions when support is wanted.
Support may include:
additional time to make the decision
someone who helps them by discussing the decision
someone to assist them to communicate the decision
technology that assists them
information explained in an appropriate way, using modified language or visual aids.
The Support Person represents the interests of the Principal in relation to medical treatment, even if the Principal does not have the decision-making capacity to make these decisions alone. However, the Support Person cannot make medical treatment decisions for the Principal unless they are also the Principal's Medical Treatment Decision Maker.
If you have a question or would like to discuss your particular circumstances further, Duncan.Legal offers a personalised and caring service with a special focus on assisting families with disability. We are parents of children with autism which enables us to share our life experiences with you.